TCS named leader in Digital Workplace Services in North America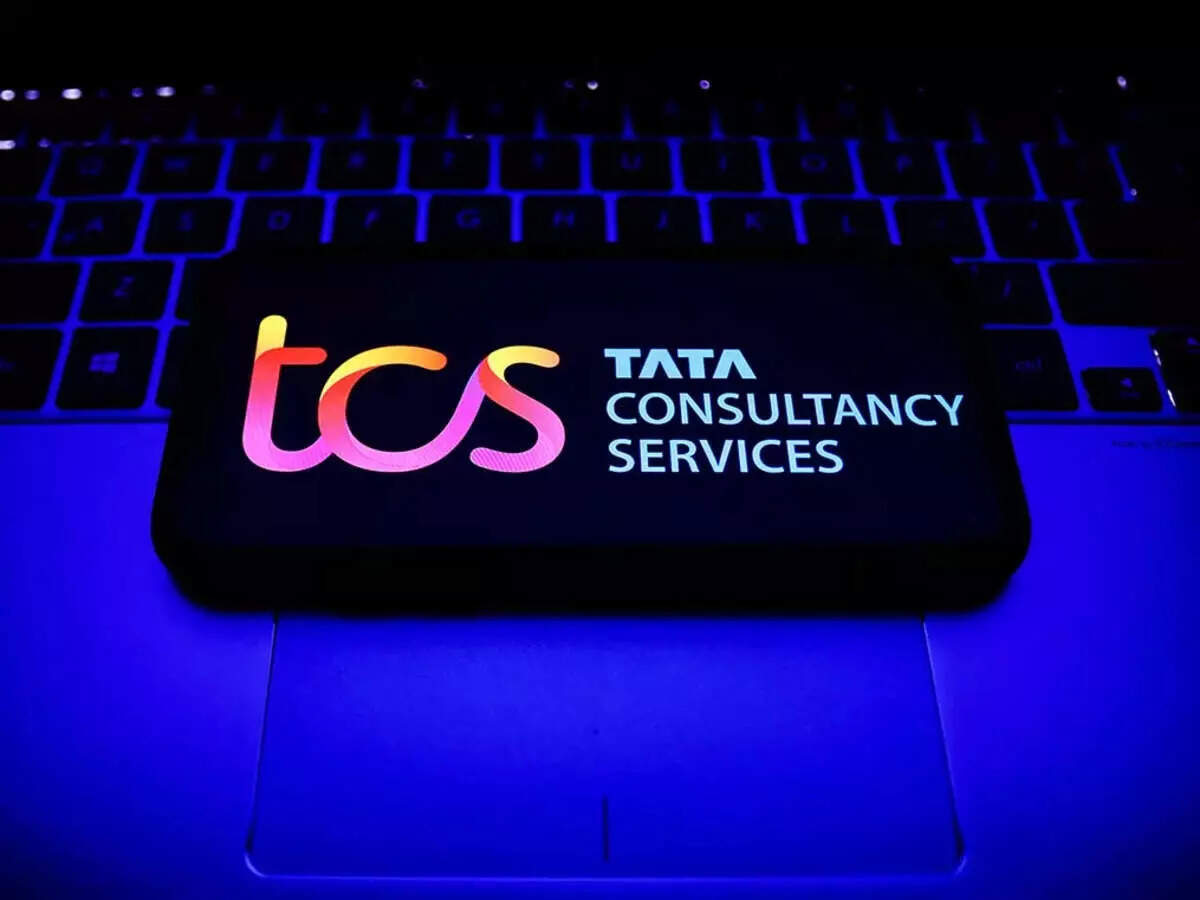 Tata Consultancy Services (TCS) has been positioned as a leader in Everest Group's PEAK Matrix for Digital Workplace Services – North America. Highlighted as a key strength is the company's design thinking-led consulting approach. According to the report, enterprises seeking holistic employee experience and XLA-driven digital workplace transformation can benefit from TCS' offerings such as TCS Cognix. It said that enterprises seeking industry-contextualized solutions will benefit from TCS, which has a credible portfolio of services and enterprise adoption proof points around this. The report goes on to say that enterprises with focus on sustainability will find TCS to be a relevant partner due to its multiple workplace sustainability use cases, metrics, and offerings.
Going the hybrid way
"In the hybrid work model, enterprises are focusing on crafting holistic employee experiences that are empathetic, persona-led, and deeply contextual. A human centric approach is key to designing a boundary-less, multi-sensory, sustainable, and equitable workplace that enhances collaboration, innovation and learning while easing the cognitive overload on employees," said Ashok Pai, Global Head, Cognitive Business Operations, TCS. "Our leadership position is a reflection of our comprehensive portfolio of offerings, investments in innovation, focus on sustainability and ability to help customers achieve their ambitions."
TCS offers a comprehensive portfolio of consulting-led services across the workplace services value chain and leverages Secure Borderless Workspaces (SBWS), its transformative operating model to enable touchless, intelligent, agile, and digital operations that deliver superior business outcomes.
SBWS allows organizations to take full advantage of their talent ecosystem to maximize business opportunities. It encompasses a wide range of human functions, including infrastructure, talent management and employee engagement; processes, tools, and governance mechanisms; and collaboration and engagement practices to enable companies to realize the potential of the new world of work.
Another key intellectual property is TCS' Smart Meetings solution that transforms the meeting experience for remote working employees with comprehensive services, full lifecycle support and global coverage. It includes integrating business applications to help drive productivity, enterprise voice enablement using direct routing, meeting room experiences, adoption, and change management with 24*7 managed support.
"Evolving employee expectations due to hybrid workplace enablement and the great resignation movement have compelled North American enterprises to rapidly pivot towards an experience-centric digital workplace that's underpinned by empathy and hyper-personalization to navigate and address the challenges around poor employee experience and productivity, attrition, and lack of organizational citizenship behavior," said Udit Singh, Practice Director, Everest Group. "TCS' strong relationship management approach coupled with continued investment in workplace IPs such as Cognix for workspace have contributed to its position as a Leader in Everest Group's Digital Workplace Services PEAK Matrix® Assessment 2022-North America. Clients have also appreciated its focus on innovation and ability to ensure delivery continuity with low attrition, even during the great resignation movement."