Tech layoffs: What Salesforce CEO has to say on sacking employees in 2-hour call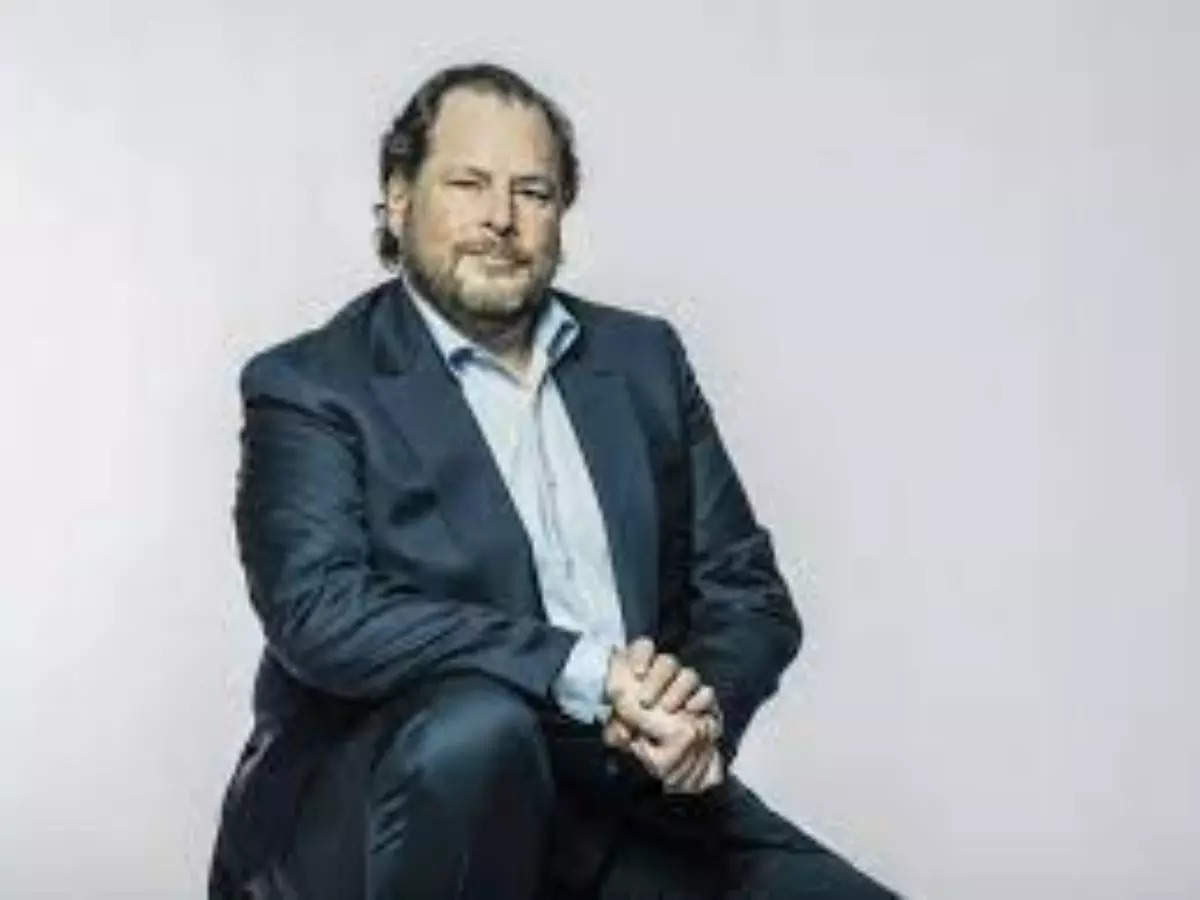 Salesforce announced last month that is laying off about 10% of its workforce and will also be closing some offices. Its CEO Marc Benioff in a letter to employees said that the company made the decision to reduce headcount because the [economic] environment is challenging. Weeks after the layoffs, the top executive of the company has claimed that laying off thousands of employees during a two-hour meeting over a call was a bad idea.
"We were trying to explain the unexplainable. It's hard to have a call like that with such a large group and have it be effective, and we paid a price," The New York Times quoted Benioff as saying.
The CEO was slammed by Salesforce employees for being evasive during the meeting. The layoffs by the enterprise software company impacted about 7,000 employees. Media reports suggest that around 4,000 people disappeared from Salesforce's Slack channel within two days.
"I wish I offered lifetime employment. But the reality is when you have a big company with 80,000 employees, there are going to be times you have to make a headcount adjustment. Our layoff packages are some of the most generous ever," Benioff was quoted as saying in the report.
Tech companies hired aggressively
In his letter, Benioff highlighted that due to tough economic conditions, the company's customers were taking a more measured approach to their purchasing decisions. He also said that the company hired too many people during Covid-19 pandemic.
"I've been thinking a lot about how we came to this moment. As our revenue accelerated through the pandemic, we hired too many people leading into this economic downturn we're now facing, and I take responsibility for that," he said.
Not only Salesforce, companies including Facebook-parent Meta and Amazon hired aggressively during the pandemic to keep up with soaring demand.