Urvashi Rautela has not been cast in Rishab Shetty's Kantara 2 | Hindi Movie News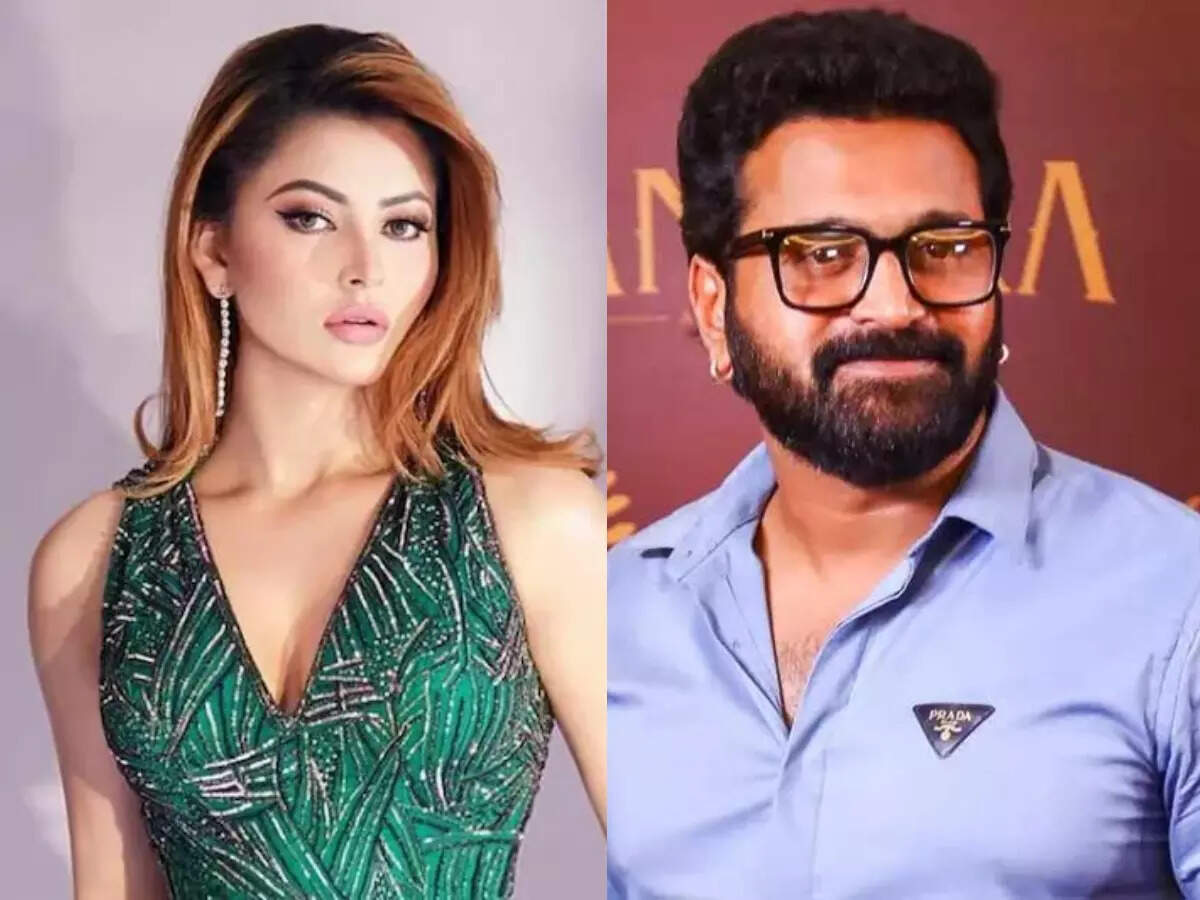 A few hours ago, Urvashi Rutela sent netizens into a tizzy when she posted a photo with Rishab Shetty and captioned the photo, "Kantara 2 loading". Eager users on social media were quick to jump onto the speculations band wagon and started conjecturing if Urvashi had been signed for Rishab Shetty's highly-anticipated prequel.
But, as it turns out, this entire situation is the figment of eager fans' imagination. A source close to the production house that made Kantara has revealed, "All the rumours around Urvashi Rautela's casting in Kantara 2 are totally baseless and untrue. Recently, Urvashi just happened to be on the same premises as Rishab Shetty, where she requested to meet the Kantara fame star and he politely obliged. She posted the picture clicked with him with a cryptic caption, giving rise to these completely false rumours."
Of late, actors like Anupam Kher, Anil Kapoor, Jahnvi Kapoor and others have confessed to wanting to work with Rishab. Urvashi's photo with the Kantara actor ended up fueling the fans' imagination as the eager buffs equated her caption and photo to her being cast in the film's prequel.
Kantara recently celebrated 100 days at the box office and that's when the film's director-actor Rishab announced that Kantara 2 would be a prequel to his celebrated film and not a sequel as many had believed.