Vedanta cuts debt by $2 billion ahead of plans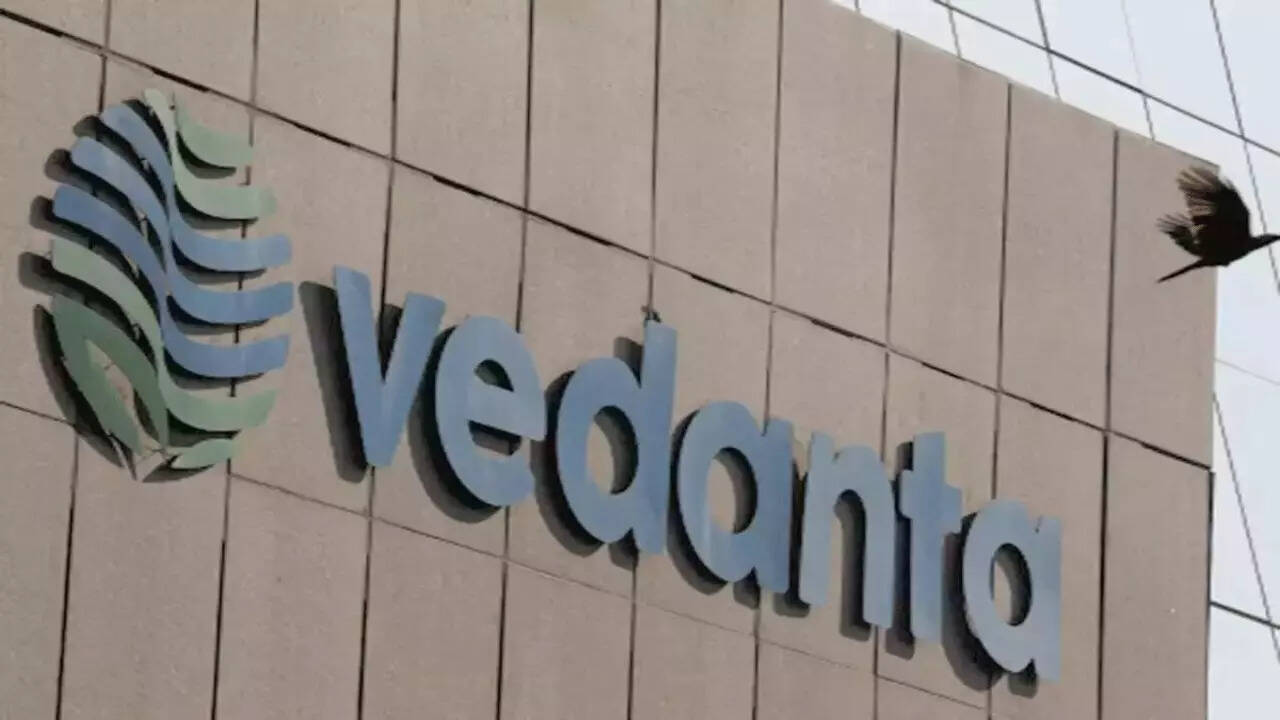 NEW DELHI: Billionaire
Anil Agarwal
's Vedanta Resources Ltd on Wednesday said it has slashed debt by $2 billion in the current fiscal as it looked to soothe investor concerns over ability to repay upcoming obligations. The company, which is the parent firm of Mumbai-listed
Vedanta
Ltd, had a net debt of $9.66 billion as of March 31, 2022, according to an investor presentation on its website.
After repayments and borrowings, it has about $7.7 billion outstanding, of which $3 billion is due for repayment in the fiscal year starting April 2023.
In a statement, the company said it has "deleveraged by $2 billion in the past 11 months, thus achieving half of its $4 billion 3-year debt reduction commitment in the first year alone."
Last week, S&P Global Ratings had stated that the company's credit ratings may "come under pressure" if it is unable to raise $2 billion and/or sell its international zinc assets.
"Powered by robust domestic consumption in the fastest growing major economy, Vedanta is delivering healthy cash flows whilst maintaining disciplined capital allocation and has reduced net debt by $2 billion, ahead of plans for this fiscal.
"During 2023-24 (FY24) and 2024-25 (FY25), Vedanta will continue to deleverage from net debt of $7.7 billion and plans to cover 50 per cent of FY24 liquidity requirements internally and the balance through refinancing," the Vedanta statement said.
Vedanta Ltd (Vedanta Resources has 70 per cent stake) has proposed sale of the international zinc business to Hindustan Zinc Ltd (Vedanta Ltd has 65 per cent ownership) for nearly $3 billion.
The government reportedly is averse to the deal. Valuation of the assets is among several concerns flagged by the government, which holds a 29.54 per cent stake in HZL, which was privatised more than two decades ago.
S&P had last week stated that
Vedanta Resources
is fully funded until March 2023, following a dividend declared by Vedanta Ltd in January.
"We estimate further dividends from Vedanta Ltd, together with management fees, can be used to meet about $1.5 billion of the $2 billion the parent requires between April and June, including inter-company loans and interest expenses," it had said.
Debt maturities next fiscal include $500 million of loan repayments in the quarter ending December 31, 2023 and a $1 billion bond in January 2024.
"Over the past 20 years, Vedanta has raised more than $35 billion through debt and equity and yielded highly attractive returns to shareholders, while maintaining an excellent track record of debt servicing," the Vedanta statement said.
Vedanta has a portfolio comprising zinc (world's largest integrated producer), aluminium (India's largest producer of primary aluminium), oil and gas (India's largest private producer of crude oil), silver (6th largest producer globally), battery metals: Nickel (India's sole nickel producer) and cobalt, copper, iron ore and steel and commercial energy.
"Vedanta's next phase of growth will be fueled by its associated companies' investments into semiconductors (India's first semiconductor producer in collaboration with Foxconn), display glass (Avanstrate), renewables (through joint venture with KKR), optical fibre (fibre to home) and transmissions (half of India's power transmission)," the statement said.