Watch out for these online dating scams during Valentine's day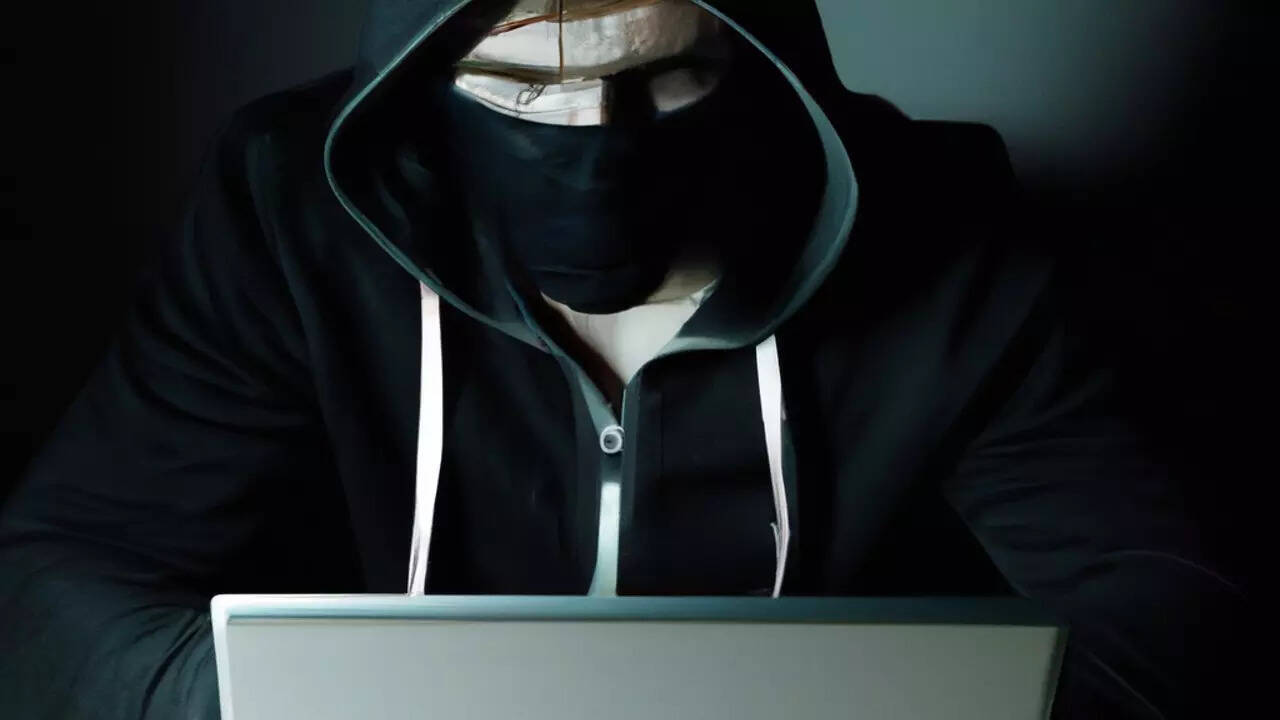 Online dating popularity is growing and as Valentine's Day approaches, people are looking to find someone special to spend the day with. However, online dating apps could pose a threat as hackers are looking to exploit vulnerable individuals. Here is a list of online dating scams that hackers are using this Valentine's season to help you celebrate the day unharmed.
Phishing for dating resources:
Kaspersky researchers have found that fraudsters are extensively creating fake web pages that are identical to popular dating apps. These pages trick individuals into giving up their sensitive information, which could result in identity theft, financial fraud, and even extortion.
Fake apps: While fake apps already provide a threat to users, special occasions like these provide a hotspot for hackers. Malware-laden apps can invade users' smartphones through files mimicking online dating services. Kaspersky claims that the company has seen cybercriminals exploiting the names of most popular dating apps such as Tinder, Badoo, Bumble, and Grinder, among others to spread their malicious activity.
"Most often they distribute adware, which bombards users with multiple notifications, but there were also attacks with Trojan Spies, which monitors online activity, and Trojan downloaders, which might install other malicious programs to the victim's computer. This puts your privacy and security at risk and can cause emotional distress in your relationship," the Russia-based cybersecurity firm said.
Doxing: Doxing refers to the act of uncovering and publicly sharing someone's personal information. This can be concerning in the case of online dating, where sensitive information can be used to harm or blackmail an individual. Such events could pose physical or mental (or both) danger.
Catfishing: Catfishing can be defined as the process of luring someone into a relationship by using a fictional online persona. Kaspersky says that numerous spam emails that use attractive profiles and fake identities lure unsuspecting victims into providing personal information. These emails can spread malware, steal sensitive information, or hurt victims financially.
Stalkerware: Stalkerware is a type of software that can be secretly installed on a device to monitor the user's online activities and track their location. Kaspersky says that 29,312 people worldwide were affected by stalkerware in 2022.
"The beauty of online dating is the opportunity to connect with people from all over the world, but with that comes the risk of cybercrime. Stay safe by using secure connections, keeping your personal information private, and being cautious of unsolicited requests. By being proactive, you can protect yourself and have a fulfilling online dating experience," said Anna Larkina, privacy and security expert at Kaspersky.