Why ChatGPT may have Google CEO and co-founders 'worried'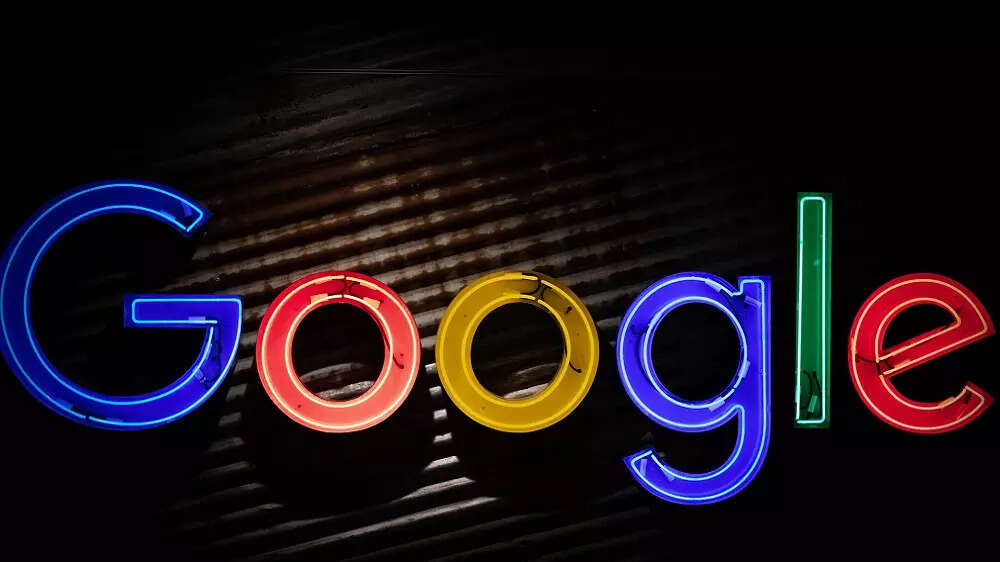 It looks like ChatGPT's rising popularity has sent Google into alert mode. As per a report in The New York Times, Google CEO Sundar Pichai sent a special meeting invitation to founders Sergey Brin and Larry Page, where the trio reportedly discussed the AI chatbot's rise.
There have been arguments about the threat OpenAI's ChatGPT poses to Google's search engine – if not now, then in the future. An earlier report by The New York Times suggested that Google had declared 'Code Red' and assigned more minds to its AI strategy. With the co-founders apparently getting involved, the tech giant seems to be taking things very seriously indeed.
What Google's co-founders discussed with its top executives
After stepping away from their daily roles at the company back in 2019, Brin and Page had only checked in on the company occasionally, without interfering in its plans. However, the latest internal conference revolved around the duo reviewing the search giant's AI plans and pitching new ideas.
The source mentions Google's former research director D Sivakumar giving his opinion on the AI challenges the Sundar Pichai-led firm faces, "This is a moment of significant vulnerability for Google … ChatGPT has put a stake in the ground, saying, 'Here's what a compelling new search experience could look like.'" But, at the same time, he firmly expressed his trust in the search giant overcoming competition from AI chatbots. Sivakumar revealed that Google had persevered through such scenarios before and that it could deploy new AI features of its own for doing the same again.
Google may demo an AI-enabled version of its search engine in 2023
Reportedly, an internal slideshow suggests Google could announce as many as 20 new products this year alongside an AI variant of Google Search. The company is also looking to opt for a fast-track review process, the 'Green Lane' initiative, to ensure the AI features are ready as per schedule. It may even let the AI teams review their own work to 'recalibrate' the risk involved.
For the anticipated AI demo, Google is apparently looking to minimise misinformation, improve accuracy, and ensure safety by blocking specific words.
Also watch
Is ChatGPT the Google killer? | OpenAI ChatGPT