Wipro Lays Off 452 Freshers | Bengaluru News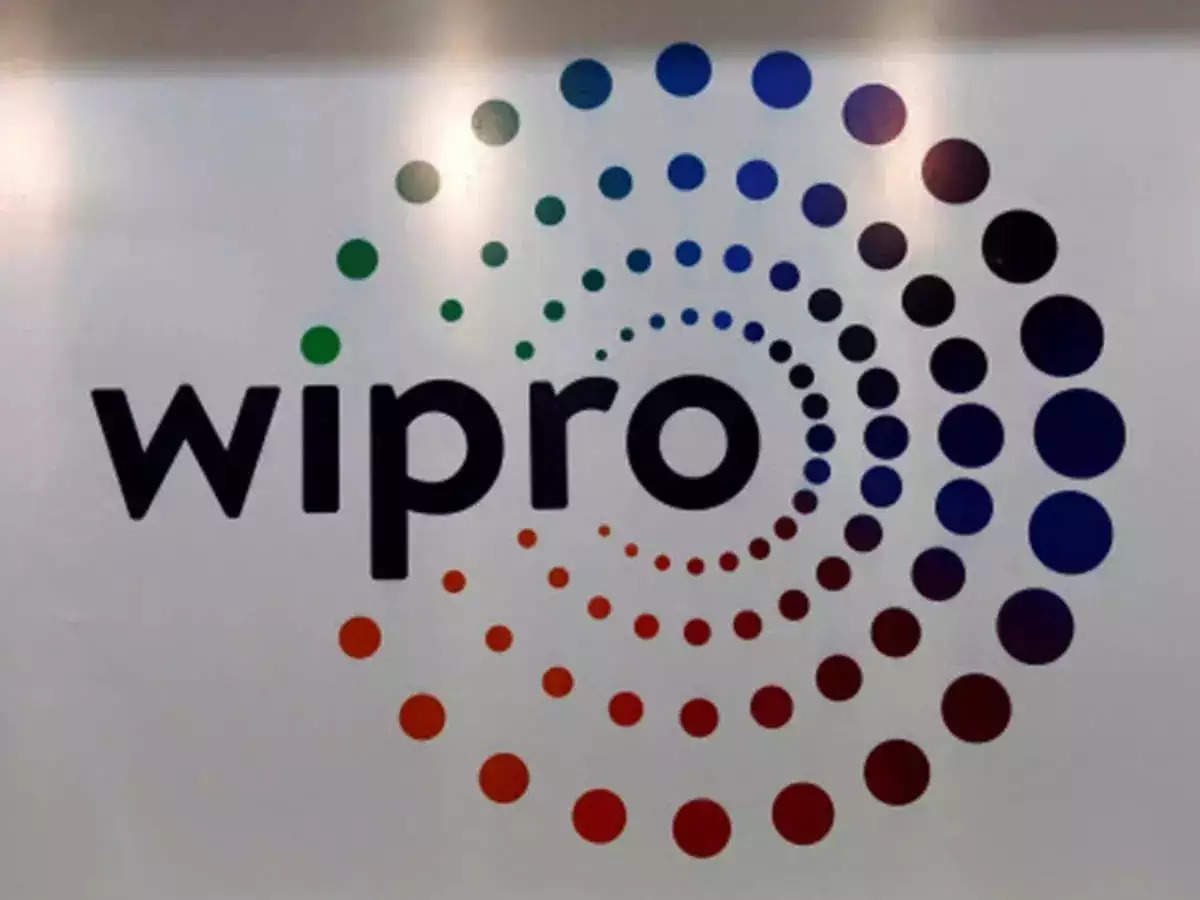 Bengaluru: Wipro has laid off 452 employees after they performed poorly in internal tests, following a training programme. It is also said to have waived off the Rs 75,000 training fee that it spent on training these freshers.
When TOI contacted Wipro on the matter, the company said, "At Wipro, we take pride in holding ourselves to the highest standards. In line with the standards we aim to set for ourselves, we expect every entry-level employee to have a certain level of proficiency in their designated area of work. The evaluation process includes assessments to align employees with the business objectives of the organisation and requirements of our clients. This systematic and comprehensive performance evaluation process triggers a series of actions such as mentoring and retraining and in some cases separation of certain employees from the company. We had to let go of 452 freshers after they performed poorly in assessments repeatedly even after training."
A significant number of freshers are hired through its National Level Talent Hunt (NLTH) online platform. The 128-minute assessment process tests the candidate's aptitude, written communication skills and online programming capabilities.
In the December quarter, Wipro's headcount dropped by around 500 compared to the previous quarter. At the beginning of the fiscal year, the company had planned to hire 30,000 freshers. But it will fall short of that. In the first nine months, it hired 17,000. The company's CHRO Saurabh Govil said they will hire another 5,000 in the last quarter of this fiscal. That would mean actual hiring of 22,000, a reflection of the slowing global economy and consequent drop in IT demand.